June 8, 2008 – 3:12 pm
Well I've finally found some time to put this next video together for you. It's all about why you need to have a system of feedback in place when you're studying for your exams. Every successful sportsperson, musician, company etc. all make use of the principle of feedback and if you want to be successful as well (in exams) then you need to do the same.
Only problem is… most feedback you currently receive is from the end of year exams… when it's too late!
There's two main sources of feedback… the first is external mainly from other people eg teachers, tutors, students, friends and examiners. The second is the type of feedback you generate yourself (reflection). This is the type of feedback you have total control over and can get the most benefit from.
Once again… this video explains the strategy behind my study system but not the actual tactics. It explains the 'why' but not the 'how'. Either you figure that out for yourself or you can discover it in HowTo Study Bootcamp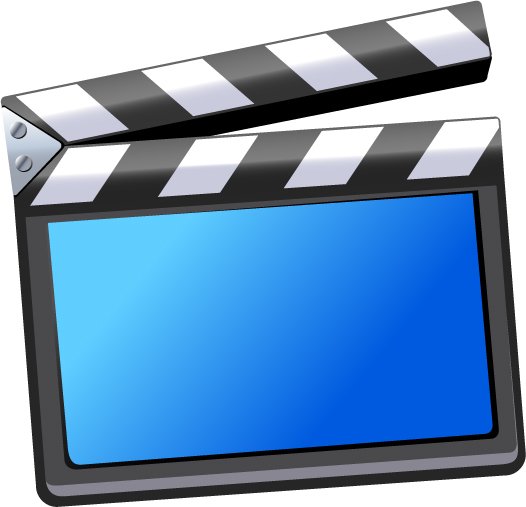 This video has been transferred to the membership area of www.howtostudybootcamp.com

Share on Facebook