April 22, 2008 – 7:58 am
Hi everyone… here's the first video in the series I'm putting together on how to make fundamental changes to the way you study.
Make sure you leave me a comment or a question, and some feedback. I want these videos to make a big difference to how you study and consequently… your exam results.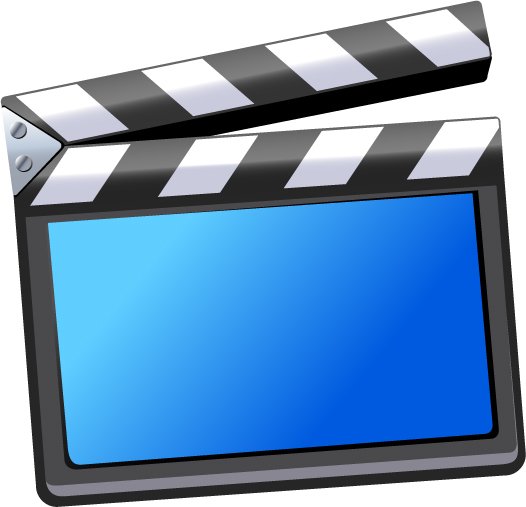 This video has been transferred to the membership area of www.howtostudybootcamp.com

Share on Facebook